Good afternoon we have to cancel this meeting again this March as we did last March because of the forecasted weather  … see you April 10th at the Doubletree.  We will find another month to reschedule Lt Towski to come speak with us.
Stay safe and warm.  Nancy & Glenn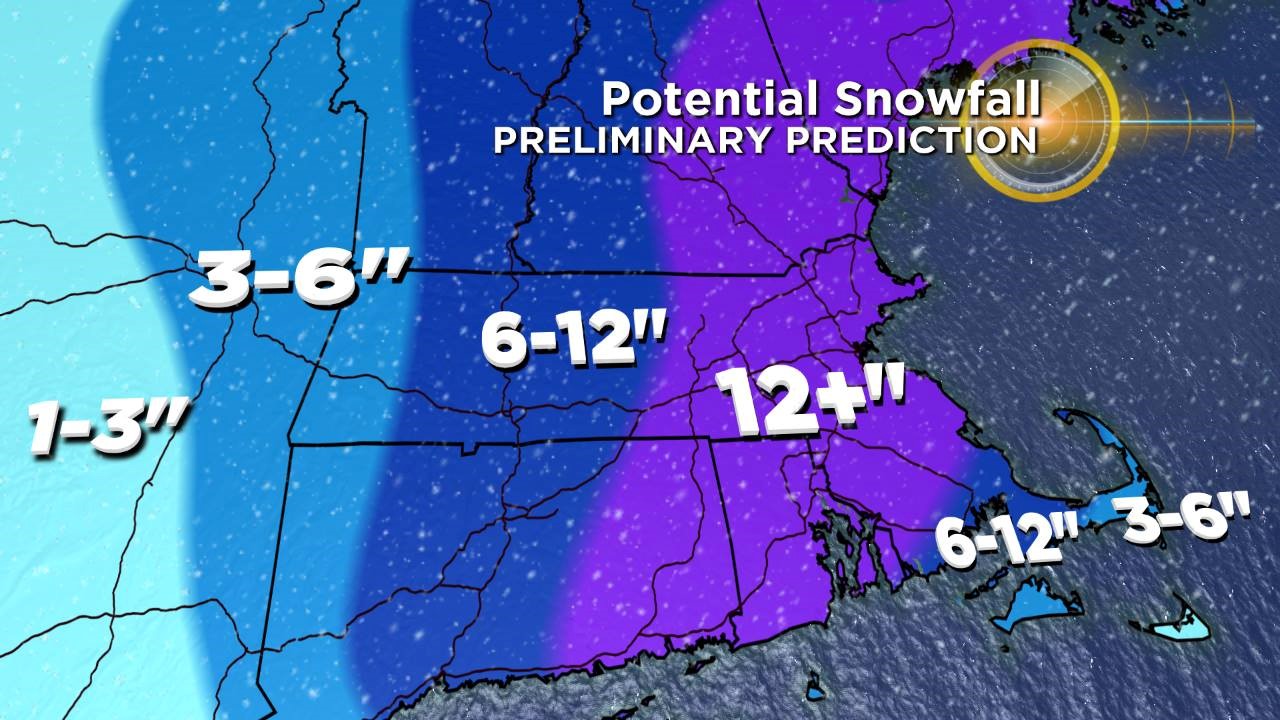 From Glenn:
Hello Roundtable folks,
The next CSREM Roundtable Alliance safety professional development meeting is Tuesday, March 13th at 10:00. This month's Topic is a presentation through the eyes of the fire service on the requirements and enforcement of NFPA 241, Safeguarding Construction, Alternation, and Demolition Operations.
Speaker is Lt. Christopher G. Towski, Fire Prevention Bureau Inspector, Electrical Safety Officer, Cambridge Fire Department. Bio is attached. Discussion will cover historic fires, the regulatory code path, gaps in the construction industry and real life examples of some of the issues commonly found in construction operations due to the presence of large quantities of combustible materials and debris, as well as some unusual ignition sources that may not be present following construction operations.
This March meeting is being sponsored and hosted by Jamie Evans of Turner Construction Co. The meeting is being held @ the newly refurbished Double Tree Hotel (formally Wyndham/Chelsea), 201 Everett Ave, Chelsea, MA 02150. If ya get lost, call Nancy Hughes.
As customary, please RSVP to Nancy Hughes of OHS Training & Consulting Inc. at nancy.ohstc@gmail.com, by noontime this Friday March 09th to insure an accurate head count is given to the hotel for catering and seating arrangements.
Thank you
Glenn & Nancy
CSREM Steering Committee